More Powerful Motor - Stronger Stimulation
Instead of vibrating like other traditional toys, our toy has a patented oscillating feature that moves the vibrations in and out - pleasuring your G-Spot in ways you've never imagined. The oval head also delivers unique and powerful stimulation.

Low
Medium
High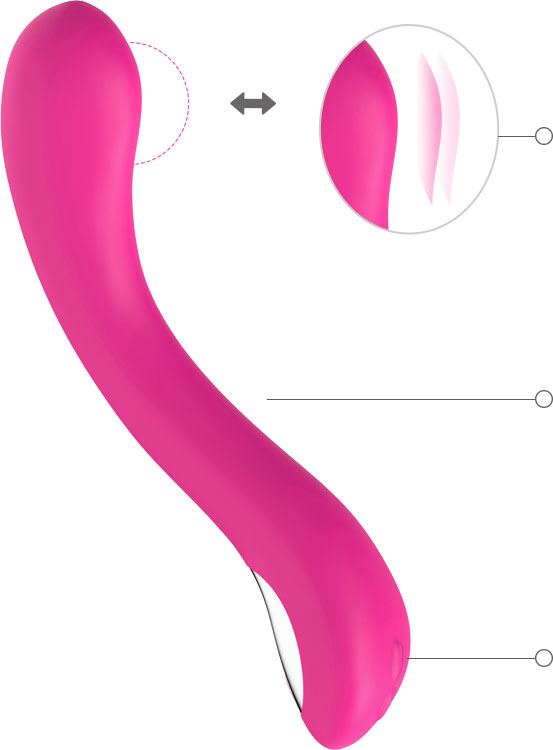 The combination of our patented oscillating mechanism and perfectly shaped oval head enables pinpoint G-Spot stimulation
Precisely curved to fit YOUR curves
Perfect button position for solo play or use with a partner
Osci 2 is a part of our Programmables line, which allows users to reset their toy's button cycle with 3 personalized vibration levels and up to 10 patterns using our app.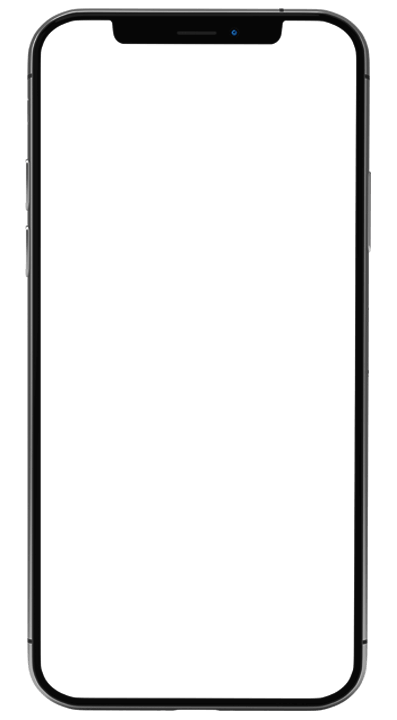 Compatible with:
iPhone/iPad/iPod Touch iOS 11.0 and later
Android 5.0 and later (with Bluetooth 4.0 enabled)
Mac (with Bluetooth 4.0 enabled)
Osci 2 is a fully programmable oscillating vibrator which can be customized to a wide range of vibration levels. Our app allows you to choose a power level which matches your individual needs.
Program 3 Steady levels Up to 10 Patterns
App Screenshot:
(1/7) 3 Steady levels
Other features in our app are also available.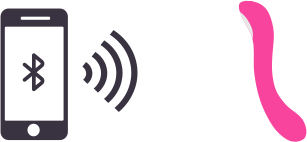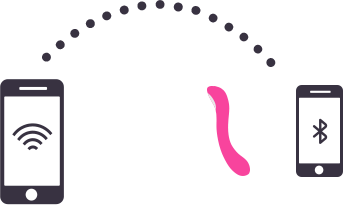 Osci
2017

Osci was first released in 2017, and it immediately attracted a lot of attention - mainly due to the type of stimulation it provided. Instead of vibrating, it oscillated! This patent-pending mechanism (currently patented) enabled pinpoint G-Spot stimulation and felt like nothing before. Moreover, it was also a programmable toy that could be customized to a wide range of oscillation levels.
Osci 2
2019

Over time, we worked on improving Osci and finally released Osci 2! An improved shape and angle, and longer battery life are just few of the tune-ups Osci 2 brings to your bedroom! As always, we focus on improving the most essential aspect of our products - connectivity - by using a new generation Bluetooth chip. Also, we improved the charging method by using a more convenient (magnetic) charger. Because it's important to our customers, we improved the integrity of the design by ensuring that Osci 2 delivers a stronger power sensation.
| Features | |
| --- | --- |
| Targeted stimulation | |
| Stable connection | |
| Easy to use remotely | |
| Adjustable levels | |
| Unique design | |
| Rechargeable | |
| Easy to hold | |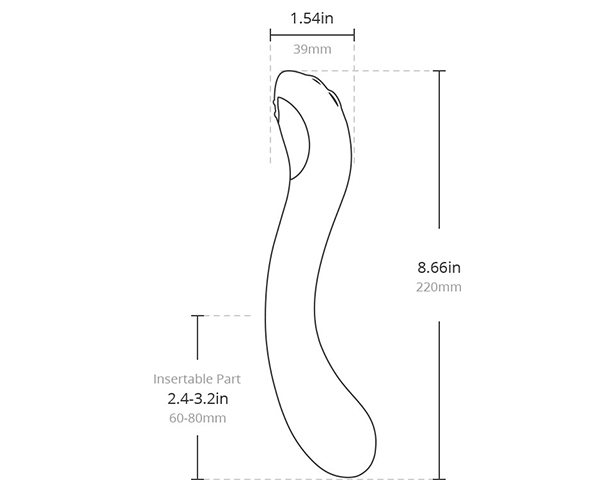 IPX7 Waterproof
Rechargeable
4.5-5 Hours of Continuous Use
Strong, Rumbly Vibrations
Wireless
Body-Safe Materials
What's included:
(1) Bluetooth G-Spot "Vibrator"
(1) Charging Cable
(1) User Guide